Conference Theme::
"Human-Wildlife Coexistence for biodiversity conservation and socio-economic development".
Kindly be informed that this year, TANZANIA WILDLIFE RESEARCH INSTITUTE will be hosting the 14h Scientific Conference that will be held from the 6th to 8th December 2023 at Arusha International Conference Center (AICC), Arusha, Tanzania. The conference aims to disseminate and share wildlife research findings and experiences with the Government, Wildlife Management Authorities, Conservation partners and the general public to help gain an understanding of the current conservation challenges facing our country and the world at large..
For more detail click here.
Our Subt-heme
Human-Wildlife Interactions
Emerging technologies for Wildlife Conservation
Tourism Development and diversifications for social-economic development
Wildlife Ecology, Ecological Interactions
Monitoring of Wildlife Population and threatened species
Ecosystem Health and Wildlife Diseases


Water Resources and Wetland Conservation
Climate Change and - ecological resilience
Bee ecology, Beekeeping and Api-tourism development
Vegetation, invasive species and Habitat conservation
Keynote Speakers
Here are our keynote speakers
Conference Venue
The conference venue location info
Arusha International Conference Center - TANZANIA
<
Gallery
Check our gallery from the recent events
Our Sponsors
Premium/ Golden Sponsors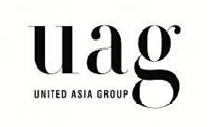 Silver Sponsors
Bronze Sponsors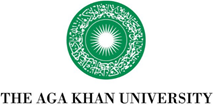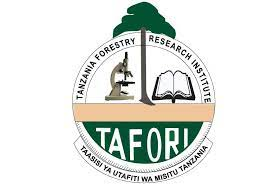 General Sponsors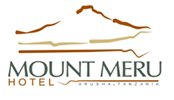 Exhibitors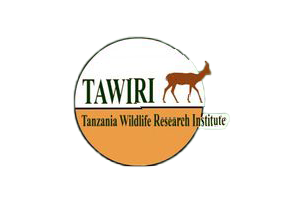 Contact Us
Conference Organizing Commitee.
Address
206 Njiro rd, P.O. Box 661 Arusha Tanzania
Post code 23113 Lemara, Arusha Tanzania
Phone Number
HQ Office
Dr. Janemary Ntalwila - Event Secretary